Care Instruction Guide
Delivered 10 - 12 weeks
All items are dispatched within 2-5 working days. Some European dispatch times may be longer due to processing/admin. Any quantity of items that are not in stock or clearly displayed as due into stock with a certain date will be manufactured to order, please allow 12 - 18 weeks for these.
Product Specification
Frame: Internal Hard Wood
Legs: Walnut
Comfort: Comfy Soft
Fabric: Premium and Standard Leather
Warranty: 5 Years

Assembly: N/A
Instructions: Included
Care: Vacum
Clean: Leather Cleaner
Fabric Ordering: Suggested
Product Information
Dimension: Width 93cm, Depth 95cm, Height 90cm
Seat Dimension: Height 50cm
Packing Dimension: Width 98cm, Depth 100cm, Height 95cm
CBM: .85 Weight: 40kg
Product Description
A UNIQUE PIECE IN YOUR HOME
The internal and inline cushion of the Mogensen Sofa range is typical of this range from the 1970's. Mogensen simple geometric designs are not to be confused with dull rectangular furntue pieces of today. The sofa range is sumptuous in comfort, the style version by Mobelaris is extremly well built, with premium leather and legs built into the frame for qualiy and regidity finish proffesional quality stitched upholstery.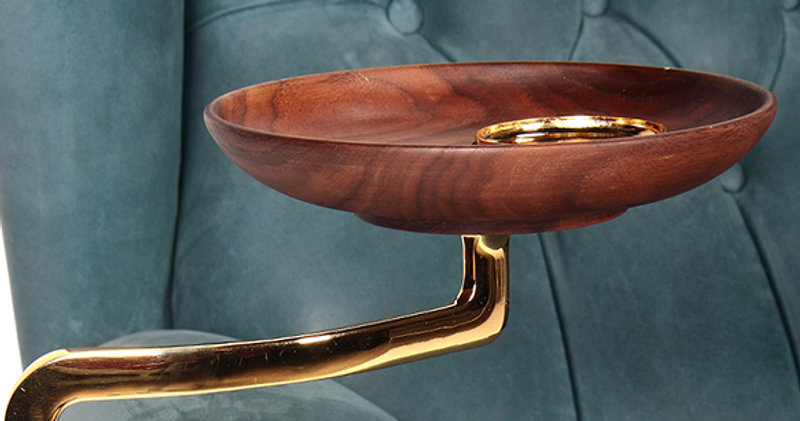 Designed as per the original
Of course care, detail and attention goes into the manufacturing of our furniture. However packing has a big part to do with the process of getting customers a product that is 100% to their satisfaction. To make sure this item is delivered to you our much beloved customer it comes in a thick carboard carton, with internal foam lining. But most importantly the legs are protected with an internalframe to stop any damage in transport. Please note the frame on the base of the product will need unscrewing from the bottom of the arm chair / sofa if trying to prise it off it can damage the product.