Home
Wishbone (Y) Chair - CH24 - Black - Black Leather
Care Instruction Guide
Delivered 10 - 12 weeks
All items are dispatched within 2-5 working days. Some European dispatch times may be longer due to processing/admin. Any quantity of items that are not in stock or clearly displayed as due into stock with a certain date will be manufactured to order, please allow 12 - 18 weeks for these.
Product Specification
Frame: Black Painted Wood
Legs: Black Painted Wood
Fabric: Leather
Warranty: 5 Years

Assembled: Fully Assembled
Instructions: N/A
Clean Dust /  Spot Clean
Style: Classic Danish Favourite
Product Information
Dimension: Width 54cm, Depth 54cm, Height 77cm
Dimension Detail: Seat Arm Width 54.5cm, Leg Height 47.5cm
Seat Dimension: Height 46cm Approx 
Packing Dimension: Width 57cm, Depth 57cm, Height 79cm
CBM: 0.257 Product Weight: 7kg
Product Description
A UNIQUE PIECE IN YOUR HOME
In 1949, Danish Designer Hans Wegner designed the Wishbone Chair, also known as the "Y" or CH24 Chair as a part of his Wagner series. Inspired by portraits of Danish merchants sitting in the Chinese Ming Dynasty Chairs. HJW steam formed the top backrest into a single piece. Looking at the back of the chair, it resembles a breastbone of a chicken, commonly known as the wishbone. With the semi-circular top rail and the curved hind legs, together with the elegantly shaped Y-back, the chair provides a welcoming airiness. An ideal chair as it fulfils the functional demands for comfort and stability while having distinctive features.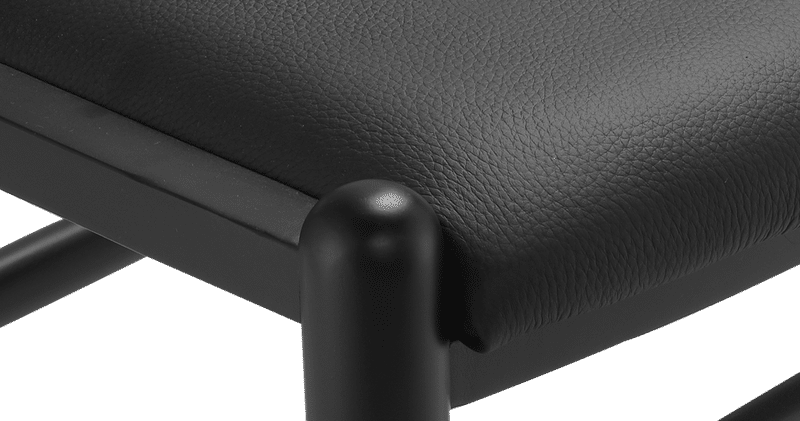 Designed as per the original
Inspired by the original design of Hans Wegner in 1949, the Mobelaris Style of Wishbone (Y) Chair truly captures the essence of Danish mid-century modern design. Steam formed one-piece solid wood back and armrest as per the original model gives strength and comfort to this classic Wishbone. Mobelaris's model will last for years to come.