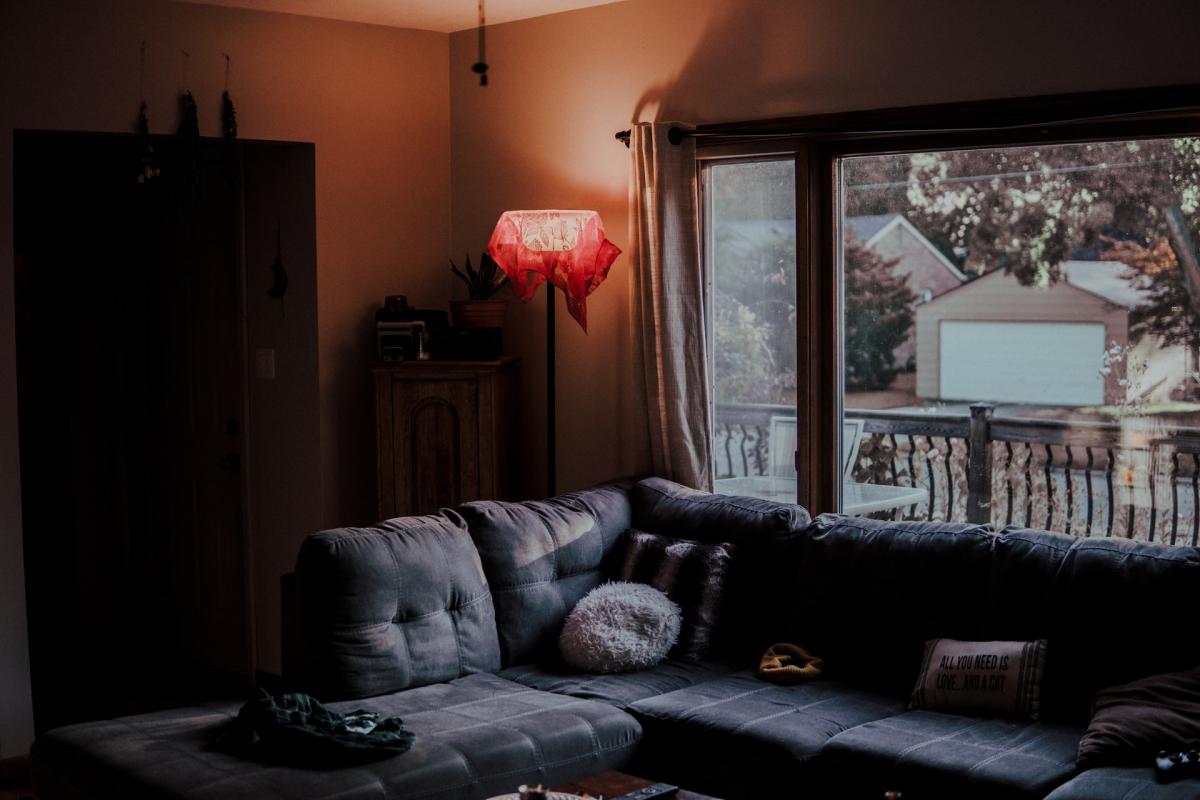 When it comes to furnishing a living room, it is important to consider various factors to ensure that your home furniture addresses your needs and preferences. The furniture you place in the living room reflects your personal style and taste. Picking up the best pieces also ensures the comfort and attractiveness of the room as they serve their specific functions for your family and visitors.
To avoid ending up being frustrated with wrong choices, always consider your central theme. This will help you create a cohesive look where everything complements each other. Here is a simple guide to help you find the right furniture for your home space.
How to choose furniture for the living room?
The construction and style should be your primary considerations when choosing your living room furniture. If you like a casual style, look for pieces that bring a naturalistic and cozy feel. For a contemporary style, you can shop for metallic and angular types of furniture. Incorporating the right pieces to highlight your interior theme will make your living room a great place to relax and
entertain. Furthermore, it's easy to fall in love with the outer aesthetics of the furniture, but remember that you need pieces that are durable and functional for a long time so follow the basics.
For wood and metal furniture, select heavy and solid pieces because they generally last longer compared to those using light aluminum frames and particleboard materials.
Invest in classic or designer pieces because their timeless beauty stands the test of time, unlike those with a trendy silhouette. Check our online stores https://www.mobelaris.com/ as if you like quality replica furniture for your living space.
Pick a statement piece that gives the room a unique character like an elegant sofa, a vintage chair, or a modern coffee table. Add accent pieces that enhance the ambiance of your space.
Consider your lifestyle. Do you entertain a lot? If yes, create conversational areas. If you work at home and prefer to work in the living room, transform one corner and furnish it with a modern desk and ergonomic chair that coordinates with other furniture.
How to choose the appropriate furniture for a small living room?
Use your flair and creativity when choosing design furniture for your tiny living room. The challenge is how to put all the basics in the space without making it look cluttered. The pieces should not block the view from one area to the next corner. Opt for furniture with slender profiles that fill the room and offer optimum utility.
Choose multi-tasking pieces that perform two or more functions. Add a coffee table with storage, a console table which doubles up as an office table, or an ottoman which you can use as a table.
Go for compact and lightweight furniture which is made of glass or acrylic material.
Avoid cluttering the space with small furniture, instead get a few, big pieces that give the room a spacious and organized vibe.
Use convertible or expandable furniture. A sofa that converts into a comfy bed is ideal for taking a nap or accommodating a visitor.
Add a wall cabinet that is designed to hold your books, television, decors, and other stuff that you want to display or store.
Whenever possible, position your furniture around the room perimeter to avoid consuming a lot of floor area and give an illusion of open space.
A corner couch, L-shaped sofa, loveseat, or window seat are also a perfect addition to a small room.
How to choose a furniture color for the living room?
The right color scheme gives your living room a unique personality, beauty, and serenity. There are three vital elements that can influence your color choice- scale, style, and material.
For a large space, choose dark-colored furniture. Neutral or bright-colored pieces are best for a small living area. The neutral shades are always the safest choice.
Choose a color that goes with the other furniture or complements your wall and ceiling palette. Chocolate brown, beige, black, and gray-colored furniture are the all-time favorites that blend well with any type of interior design.
The color of sofas should match your wall color. Greens and dark grays emphasize your sofa. Add accent pillows in glossy and vibrant colors to add fun.
For coffee tables and side tables, the popular colors are light pine, shades of black/brown, and espresso. Metallic tones like brass, wrought iron, and silver are smart choices.
Opt for white and black pairing with a bit of a metallic gold accent for a more elegant look.
Keeping these ideas in your mind when contemplating how to choose furniture for your living room will help you create a lively and chic space.